We're not inclined to make a change in our life if we are complacent. Often times, real change comes when we are dissatisfied with the way things are. Have you ever seen a group of picketers with signs that say, "Our pay is adequate"? Of course not! People go on strike when they have become so dissatisfied with some level of employment that they join the picket line.
Sometimes we have to reach a point of dissatisfaction that makes us ready for change. Dissatisfaction leads to change. Complacency on the other hand is dangerous. It keeps us places that are not safe.
Dictionary.com
defines complacency as:
a feeling of quiet pleasure or security, often while unaware of some potential danger.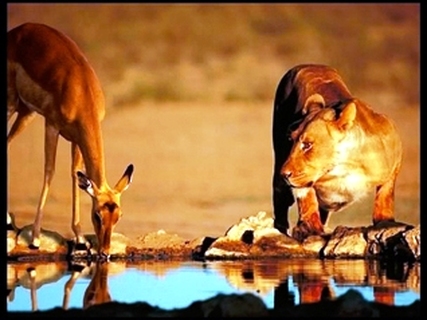 Do you ever think of becoming more? Or are you just satisfied enough to stay where you are? That is the danger of complacency. It robs us of vision… for a better future, for a better life. While the life that awaits us passes by, a life that deprives us of memories swallows us up.

This may sound crazy but if you want to be happier you need to start being dissatisfied with where you are. Acknowledge that good enough is no longer good enough. Turn your good enough into great.