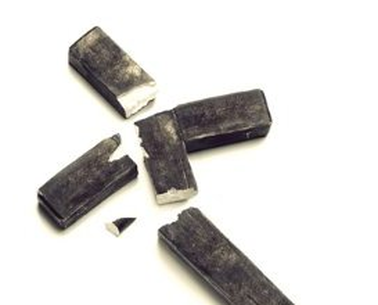 Most people believe in God. In fact, 9 out of 10 Americans answer "yes" when asked the question,
Do you believe in God?
Another
study
shows that less than 2 out of 10 people regularly attend church.
Somewhere there is a disconnect between believing in God and participating in a church. People are leaving the church. Many of these people feel like they need to recover from their experiences. Enter Recovering from Religion
.
Recovering from Religion is a group of atheists who plan to start a 24 hour 1-800 hotline to counsel people struggling with religious doubts. It's an opportunity for people questioning their faith to talk to someone.
The idea may be crazy genius. It certainly will provide someone to talk to in a faith crisis. But should the person that helps you in your faith struggle be devoid of faith themselves? I can at least tell you this; the receiver on the other end won't be struggling in their faith. Perhaps in a weird way, that makes them qualified.
What do you think? If you struggled with your religious views would you be comfortable talking with your pastor about it? Do you have a friend strong enough in the faith to talk to? Or would calling a self described, trained atheist be an option?
I never really struggled with my belief in God. But sometimes it seems that religion challenges my relationship with Him. This may sound a little on the Mad side, but come Christmas, when I'm working on several services and dealing with religious business that oftentimes doesn't have much to do with the birth of Jesus, I may just pick up the phone and dial. (Complaints and hate mail may be sent to
ekeller@madpastor.com
)